Photo credit: Pride In Photos
What do you and your special someone have planned for this Valentine's Day weekend? Check out the romantic events happening in our city this Friday, Saturday, and Sunday. Do Valentine's Day the Houston way!
Chocolate & Wine Tasting
Photo credit: The Tasting Room
Where: The Tasting Room | 1101 Uptown Park Blvd., Houston, TX 77056
When: Friday, February 12th from 4 PM to 11 PM
Treat your sweetheart to a sweet treat this Valentine's Day with our self-guided chocolate and wine tasting. Try three wines and three chocolates. Get details on each item, so you and your loved one can explore the pairings together.
Cupid Cruise
Photo credit: Buffalo Bayou Partnership
Where: Sabine Promenade | 150 Sabine St., Houston, TX 77007
When: Friday, Feburary 12th from 6 PM to 7 PM
Come aboard the Spirit of the Bayou for an hour-long Cupid cruise with your Valentine. This cozy boat ride will feature sweet bites, bubbly drinks, and spectacular evening views of downtown Houston. Be sure to make a reservation.
La Belle et la Bête Screening
Photo credit: MovieMail.com
Where: Museum of Fine Arts, Houston | 1001 Bissonnet St, Houston, TX 77005
When: Saturday, February 13th at 7 PM and Sunday February 14th at 5 PM.
Bring your date to the Museum of Fine Arts. In honor of Valentine's Day, the museum will be screening La Belle et la Bête, Jean Cocteau's sublime adaptation of the beloved story of Beauty and the Beast.
Valentine's Day Soiree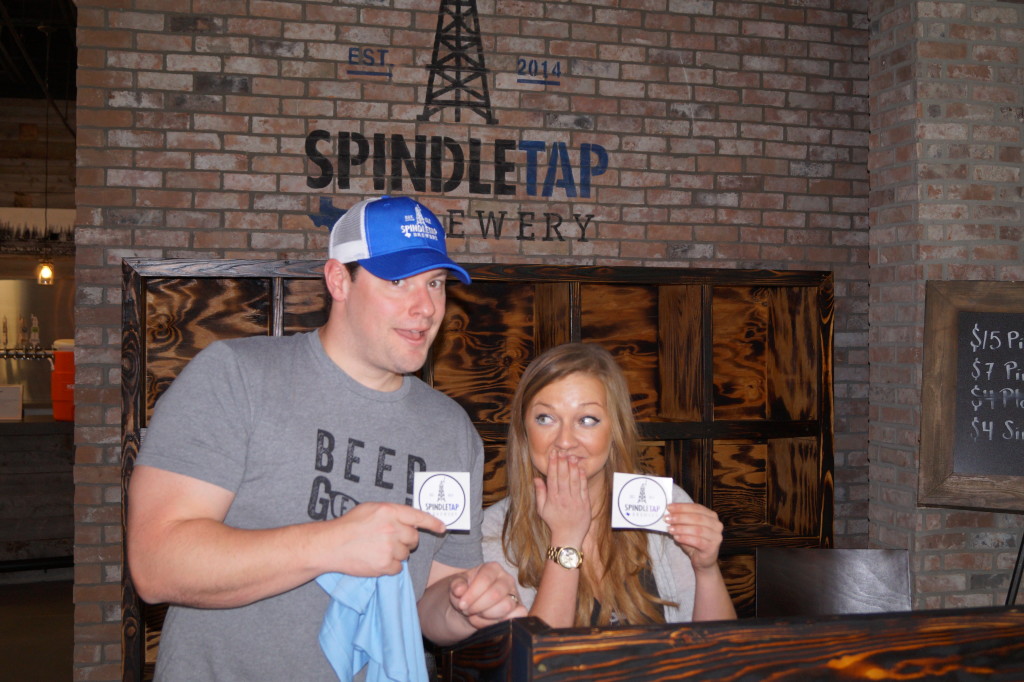 Photo credit: InterBrews
Where: Spindletap Brewery | 10622 Hirsch Rd, Houston, TX 77016
When: Sunday, February 14th from 1 PM to 5 PM
Kick off your Valentine's Day at the Spindletap Brewery. Enjoy two pours of your choosing each, a wonderful antipasto spread, and take home two pint glasses. There will be great, live music throughout the event.
Romance Under the Sea
Photo credit: Downtown Aquarium, Houston
Where: Downtown Aquarium, Houston | 410 Bagby St., Houston, TX 77002
When: Sunday, February 14th from 10 AM to 10 PM
Dive head first into romance at the Downtown Aquarium. Surprise your loved one with a one-of-a-kind dining experience. With the fantastic sweetheart package, get a four course meal, a rose for each couple, and live entertainment.
Houston
Tags
community, couples, entertainment, Events, holidays, Valentines Day, weekend events